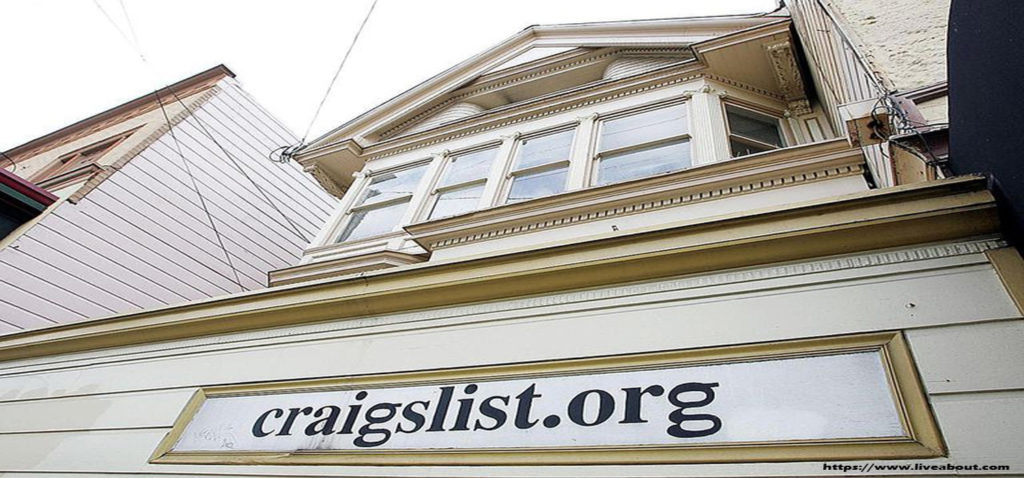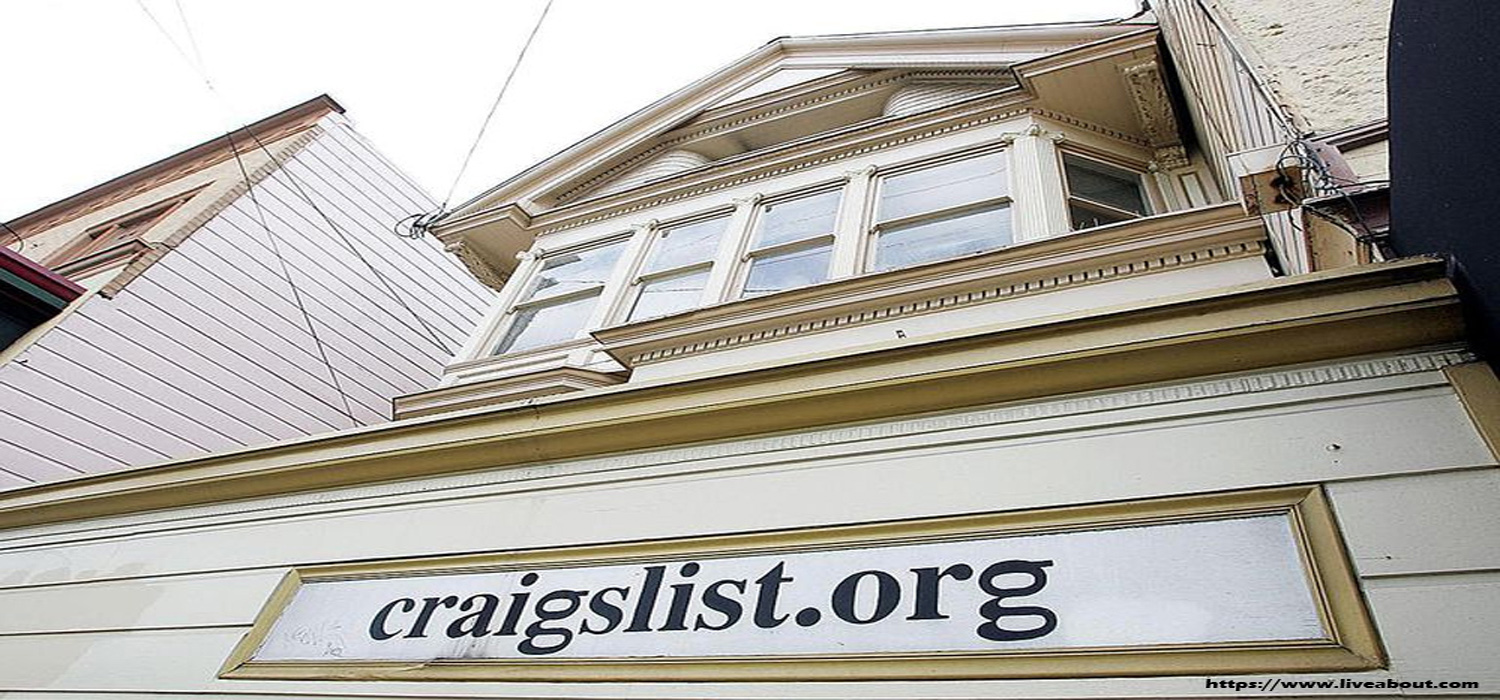 There are tons of websites online which can help an individual procure a job with a good company. But most of these websites have exorbitant fees which the job seeker may have to pay. Craigslist on the other hand is absolutely without charge for one and secondly, the job seeker can get in touch with the employer without any intermediary in the middle. This whole concept of contacting employers directly is much easier because negotiations between job seekers and employers can only get delayed by middle agents.
Craigslist has a very detailed section on "jobs" which contains about 30 different categories. This allows for job seekers to quickly find job offers in their fields. For example, if you are a writer and are looking for a job, under the "jobs" section you can click on "writing/editing" and you will come across tons of opportunities, both online and offline. If you are a single mother and you only have a few hours free and can work from home, you can look under "part time".
Another way to find a job on Craigslist would be through the services section. This section can help people who want full time jobs, part time jobs and work at home type jobs as well. Say for example a stylist is looking for job. She can post short note about her services under "beauty" in the services section. Employers often look under the services section when they want to hire someone for a particular task. So if you market yourself well with an impressive bunch of words on your experience and education, it won't be difficult for you to land a job.