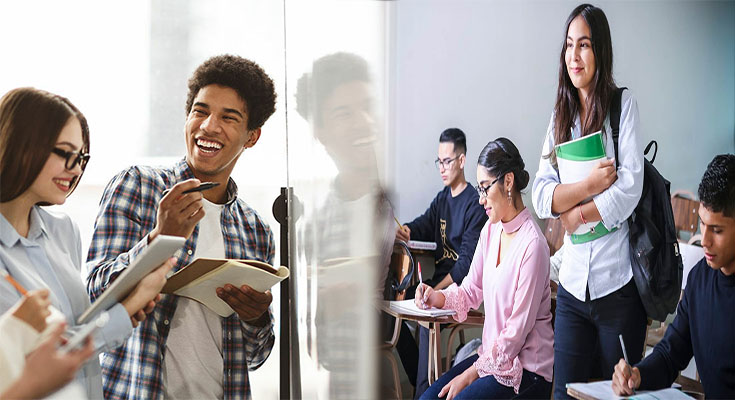 I'm a student in my third year of a hospitality and tourism degree. I've always been passionate about travel, so it was the perfect subject for me to study. It's also a very popular degree choice with many students at university who are looking to get into the hospitality industry after they graduate, so I don't think there will be any shortage of jobs when it comes time for me to find work.
Introduction
My name is Karen and I am a student at the University of Phoenix. I am in my senior year, which means that I have about one year left before graduation. My major is Hospitality and Tourism Management with a concentration in Hotel Management.
My hometown is [Hometown]. I have lived there all my life except for when I went away to college at [College]. It's not very big but there are plenty of things to do here since it's located near several major cities like New York City and Boston!
My academic background
I graduated from high school in 1999, and then I went to college at the University of Florida. I graduated with a Bachelor's degree in Hospitality Management in 2003. I have also received several academic awards over the years, including:
* The Dean's List (6 semesters)
* Phi Theta Kappa Honor Society member (3 semesters)
My professional experience
I have worked in a hotel before, and I have worked in a restaurant before. I have also worked as a tour guide and …
My Hospitality and Tourism Student Blog

READ MORE