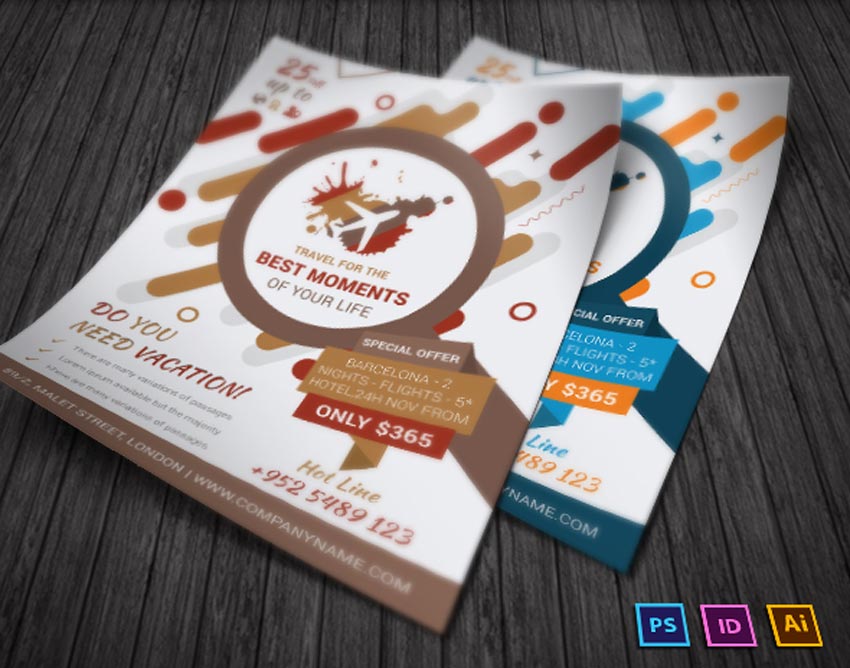 I have never considered myself to be an ignorant person with a low capacity for learning, reasoning or comprehension. Although not Harvard educated I did attend some college, but as with many of my peers during the Viet Nam era, my education was cut short due to war.
It wasn't until I attempted to start a business, the American Dream, did I suddenly and seriously begin to doubt my mentally faculties.
Being a person who has his feet planted firmly on the ground of reality and if anything, being somewhat reserved about his abilities, I never considered creating a business which would become the next IBM or Facebook. I had my sights set on a mere lawn care service.
As I said I'm not business oriented or educated, but I do know how to mow a lawn and consider myself quite capable of managing a small work force to do the same. That's why my heart skipped a beat when I saw the Lawn Care Business For Sale in the local classified ads.
Being a natural coward, more the Chicken Little profile than a roaring lion, I did my due diligence examining this operation in a very slow and methodical way. I talked and questioned the two owners extensively, not only asking about the business, but probing the ethics and character of the sellers.
I actually went on jobs with the different crews and worked beside them as a worker, long before "Under Cover Boss" was ever televised, …
Business Plan – Quicksand To The Business Novice

READ MORE