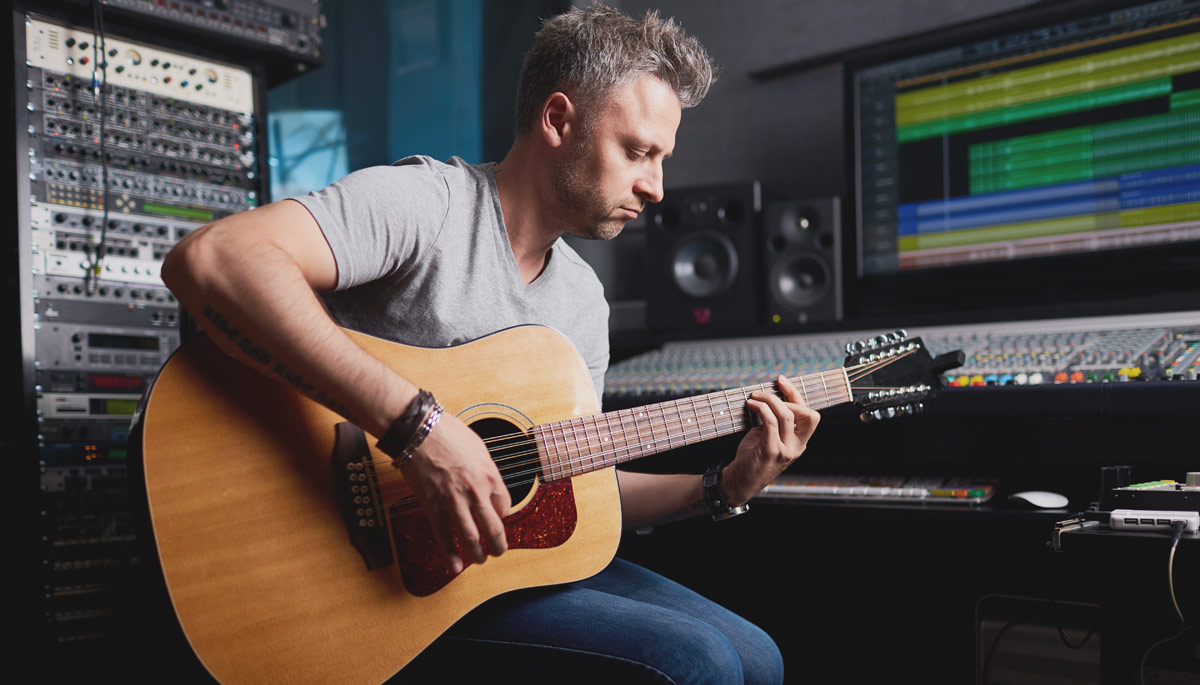 The Challenge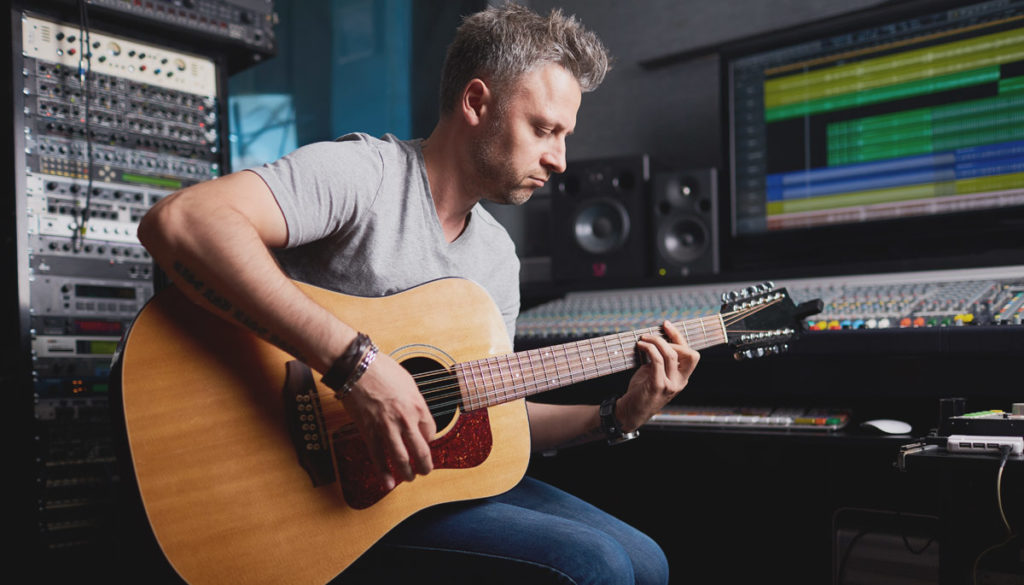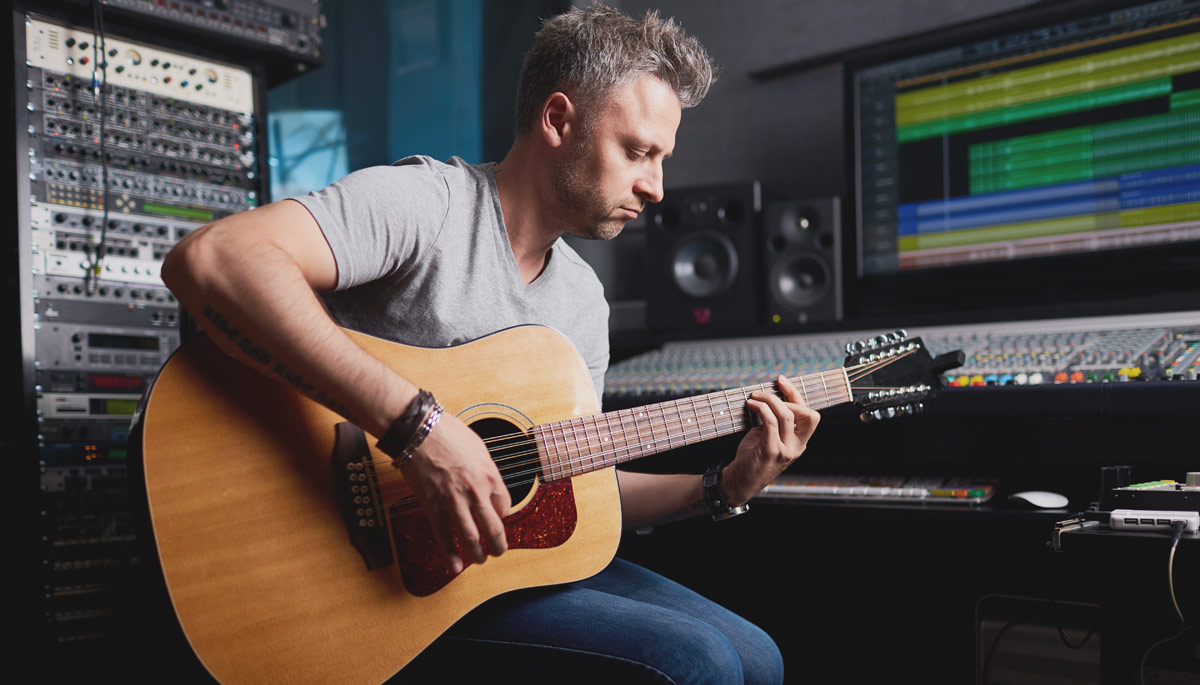 We study and practice. Yet the question remains, "What now?" How do I make a musical connection to others? How do I apply my skills to real-world experiences? It's frustrating that the craft of drumming, and the landscape of the music business is not an exact science. But there are things you can do; steps you can take; and changes you can implement to take you out of the practice room and into the music business. Let's start by planning and then by taking a look at your goals.
Take stock
Examine your musical and professional experiences and goals. Where are you in your music career? How many shows do you play a year? Do you have the network you need to achieve your goals? Do you have any network at all? What do you want to be doing next month or next year? Are you on the outside looking in? If so, what must change? This type of personal assessment will be different for everyone depending on your hopes and dreams. Allow yourself the time for this evaluation. Perhaps even do some research. Be very clear about the type of drummer you are, and the types of playing at which you shine. Taking an honest look at your present situation will save time now and perhaps avoid future disappointment. It will also pave the way for your next step.
Find your pigeonhole.
Have a concise, truthful answer prepared to the "What kind of drummer are …
READ MORE