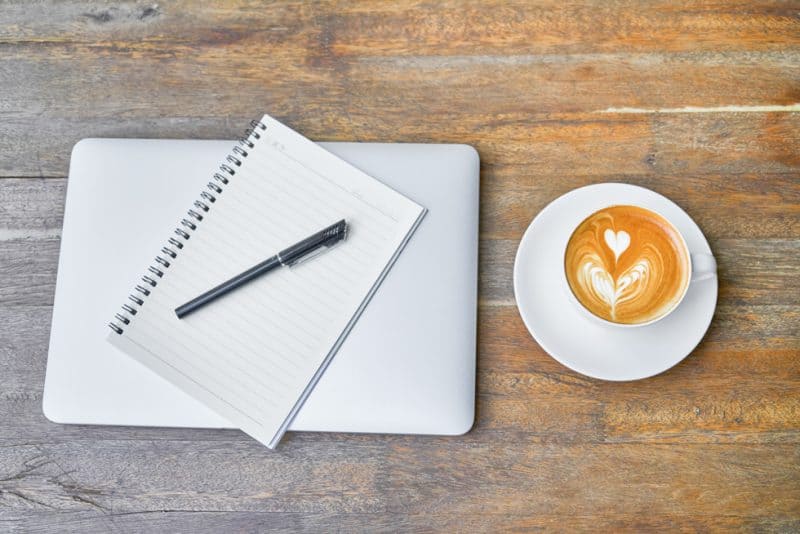 You have a passion for photography and after considering it for some time; you decided to start your very own photography business. After preparing all the necessary props, creating a portfolio, setting up a website for your customers to view, saving enough money as the capital for your business, and ready to find your first customer, you realised you do not have a clear idea on how to start your business. First and foremost, you need a business plan, a photography business plan!
Let's explore what you need to consider when planning your photography business:
1. Name. Decide on the name that you want to give your studio. A simple and easy to remember name will be good as it is easier for your customers to remember.
2. Location. You will need a place if you are going to set up your own business. Consider the space that you will need. You might need space for your props, space to hold an indoor shoot as well as more space for your customers to rest as you discuss your proposal with them and as they wait for their photo shots to be done. Consider the location of the studio as well; a place with good human traffic or easily accessible location will be an advantage.
3. Design of the Studio. Consider the design you want for your studio. Plain design might be good so that you can hang your photos on the wall for your customers to view.
4. …
Photography Business Plan – Things You Need to Consider

READ MORE