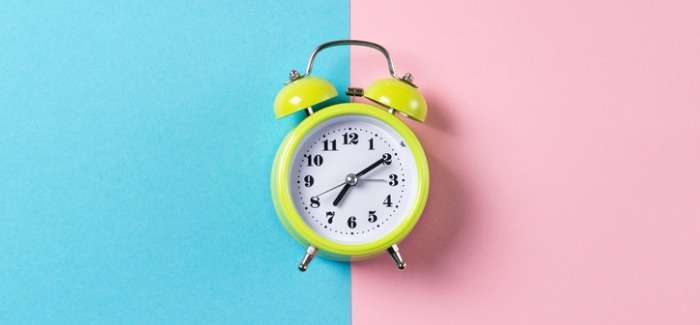 Have you ever noticed how some bands seem to perpetually move forward in their careers, seemingly with ease, while other bands remain stagnant with no real progress for years or they make one good album and then disappear from the scene? It may be more than simple luck. It could be their approach to their music careers and life.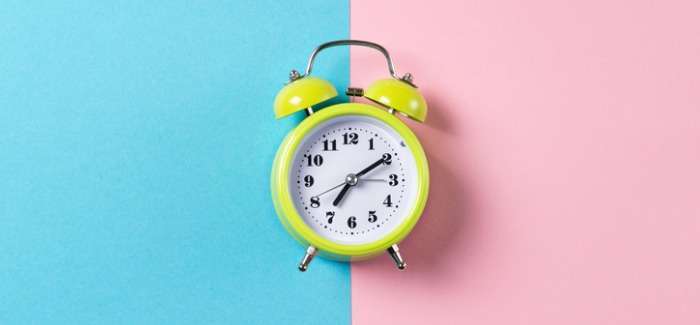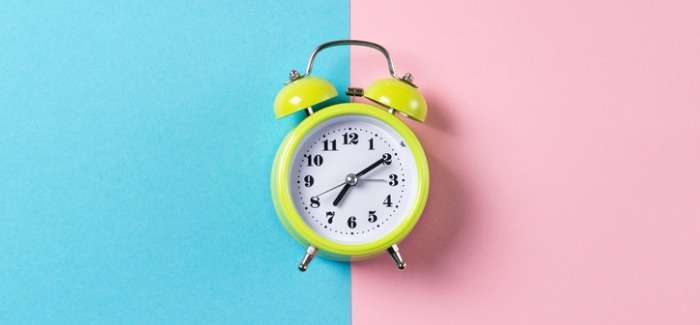 As a musician who wants to be one of the success stories, instead of the forgotten failures, it's important to learn all you can about what makes great musicians so great so let's take a few minutes to consider one of the things that great bands have in common… Setting goals.
In the music world
every participant has a goal or two. The problem is most of them are so vague, they are inherently unreachable. It isn't because the goal that is set is too difficult. It's because the mindset necessary to reach the goal wasn't incorporated in setting it.
To demonstrate
if you walked into a room with fifty musicians and asked them what their goals as musicians were, you would get fifty answers. You would probably hear at least half of them say, "I want to get a recording contract." That's a great goal. We all want that. We know there are recording contracts out there because we have seen other people get them. Unfortunately, the group that says "I want a recording contract." and leaves off there is probably never going to see a recording contract of their own. Why? Because they weren't specific about their goal. They set a goal but they didn't take it any farther.
In that same group
you will probably get another twenty folks who say, "I want a recording contract this year." and they stop there. Is it better? Yes, …
Continue Reading