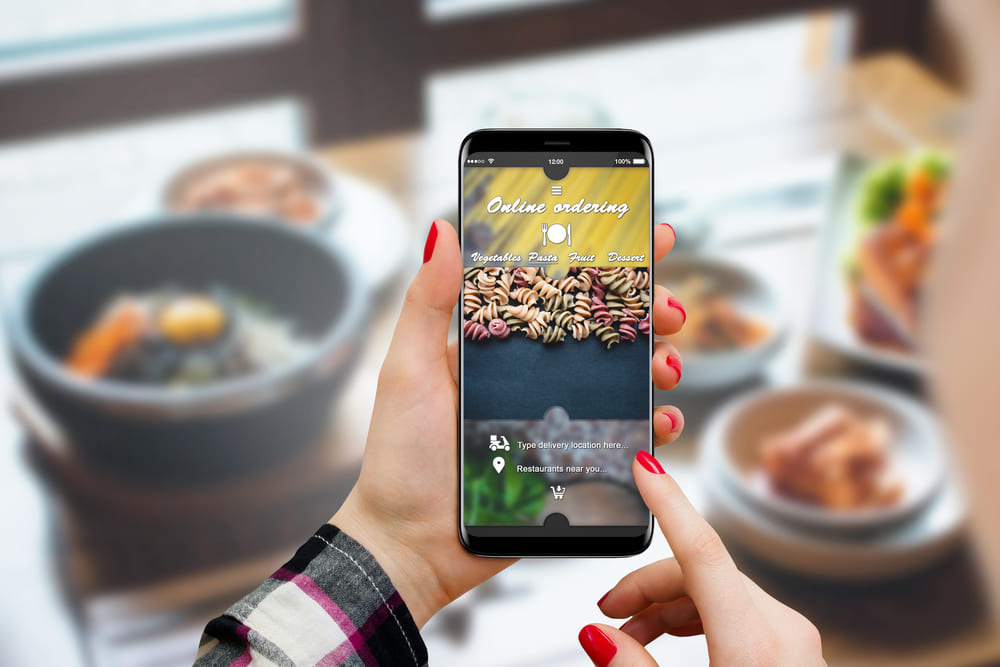 A recent report by eMarketer reports that mobile users are increasingly using their smartphones to search for local restaurant information. In fact, mobile users have increased their searching for local restaurants, based on the mobile user's location, by up to 40%. This growing demand for local information is a tremendous opportunity for the restaurant industry to utilize the latest in mobile marketing technology to turn this demand for information into sales revenue.
Text Messages Get Opened and Read
An undisputed fact of the typical mobile phone user's behavior is their response to text messaging. Mobile users open and actually read text messages at a significantly higher ratio than email messages and even voice messages. Bottom line is that even marketing messaging delivered by text are opened and read by recipients. Combine this fact with the growing demand for local restaurant information and you have a recipe for marketing success.
Restaurants can easily execute this recipe for success by building a database of customers and prospective customers' mobile phone numbers. This can be done by offering the restaurant's website visitors with a discount coupon to become a member of its mobile loyalty club and provide their specific dining preferences to ensure they only receive information of interest to them. Promotional signage can be placed at checkout or as a menu insert but the most important factor is to immediately reward the new member for joining.
For instance, if they are typically a lunch customer, then customers can receive automated …
How Restaurants Can Capitalize on Mobile Users Increasing Demand for Local Content

READ MORE