In some professions such as food delivery companies, pharmacies, or even your local high school cafeteria, you may find yourself in a position where you are needing to record the temperature of a machine or two. Ok so you think "I will just pull out my phone and voice record this information" but then you realize that your phone is dead. Then what do you do?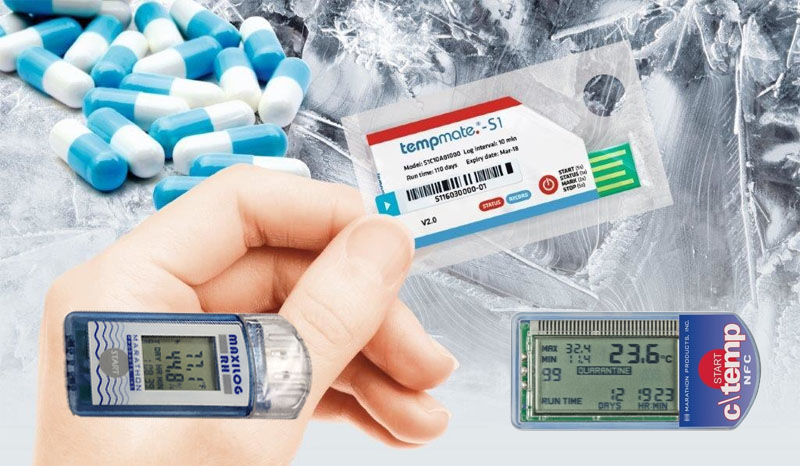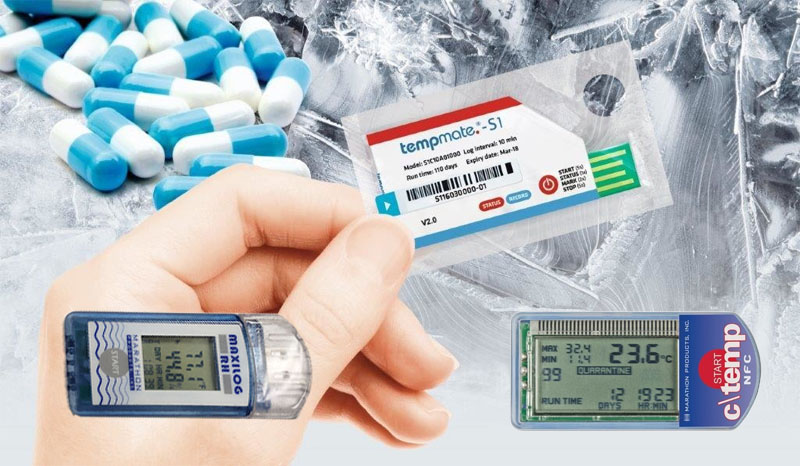 This is where any type of Single Use Loggers come in handy. They come in a waterproof pouch, so they are protected from the elements. They have the ability to detect temperature and humidity of things that need to be stored at specific temperatures and or humidity levels. There are several different kinds of loggers.
Single Use Temperature Logger Without Display
This logger is specifically for recording temperatures. It has LED lights to signal if the temperature has gone up or down from the normal temperature. It also generates reports in several different ways once entered into a computer USB. It is able to record over 7,900 readings.
Single Use Data Logger with LCD Display
This one has an LCD display so that people can do things like view current readings and maximum and minimum readings. To find all such data all you have to do is press the start button repeatedly. With this model you can also see the remaining memory capacity and how much battery is remaining. It too can generate reports in several different ways once entered into a computer. This model is for recording both temperature and humidity at the same time. This model, just like the others, can generate reports in several different ways one entered into a computer. It can record over 20,000 readings.

Each model listed above has a second version that come with clickable and traceable calibration reports. If calibration reports are required for each logger, then you can simply buy the version that comes with them. You will be able to see the calibration reports upon downloading the data from the devices. Programing of all these products will be done prior to supply based on your specific instructions.

For each of these to work the person using it must know exactly what kind of job they are being used for. To start recording all you have to do is press the start button. Also, with the first two models you can program the loggers to start and stop automatically. Also, these products are only able to be used once, meaning that once the recording has been done the logger cannot be reused. Also, the battery in these models cannot be replaced due to the fact that these are mainly used for transportation purposes. If you are needing to reuse the loggers over and over again, then you will need to get the reusable data loggers.